Slovak Guides
Slovak Guides
Client
Slovak Guides (an association of independent tour guides)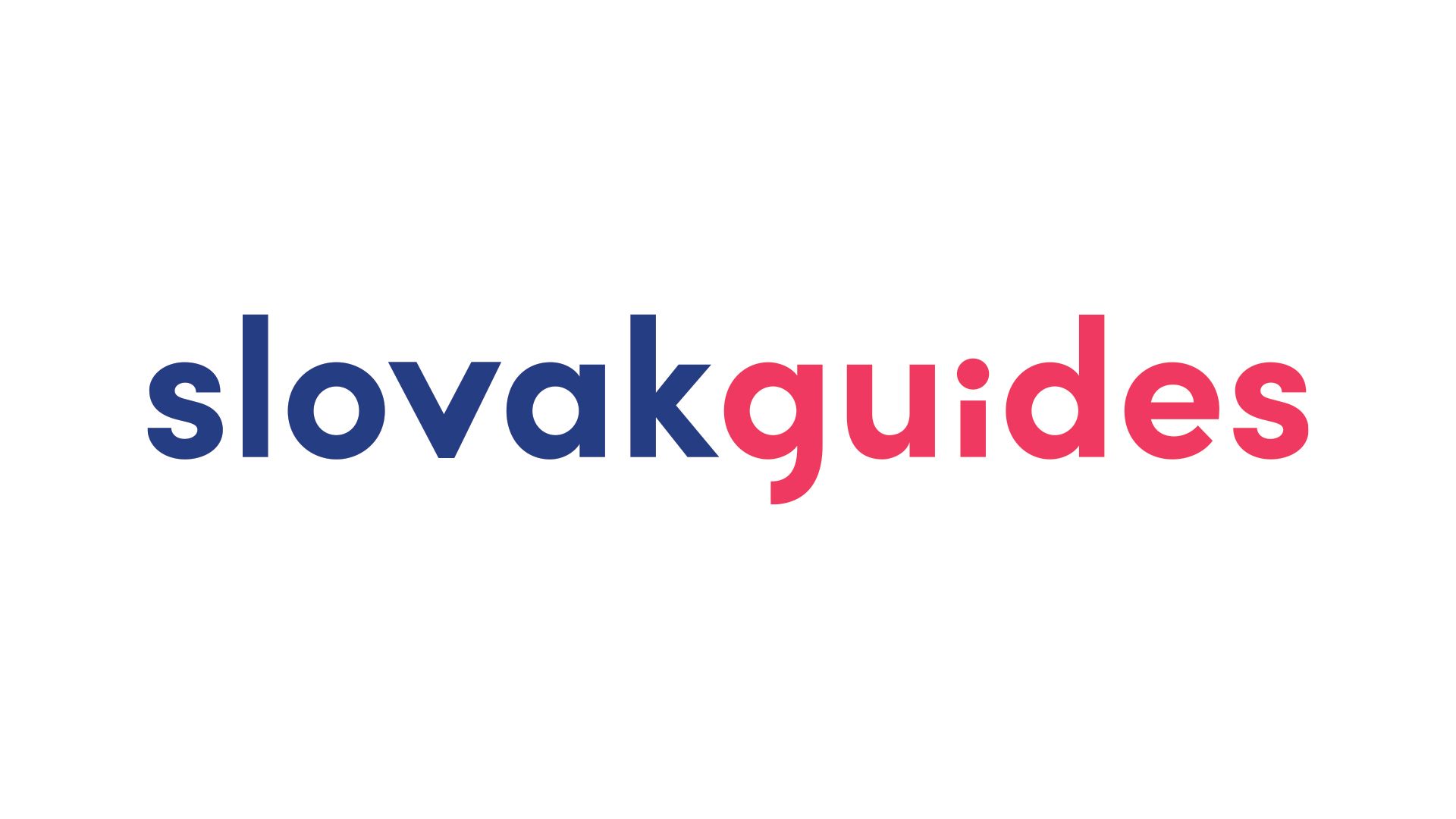 Assignment
Following the onset of the first wave of the pandemic in spring 2020, Visibility launched an initiative to support companies needing help going digital in these hard times. In this pro bono project, "#najednejlodi" (#inthesameboat), 5,000 euros-worth of work was dedicated to supporting an association of independent guides, the "Slovak Guides".
The goal
To design, build, and launch a digital portal where independent guides from Slovakia could present and offer their knowledge and services, and the guides themselves could also provide the public with interesting information on locations and attractions.
Results
While many signed up for the "#najednejlodi" initiative, Slovak Guides immediately gained attention with their ideas and passion for a good cause. First, we had to sit down together for the guides to present the details of the plan for their new website. Then visions were synchronised and work could begin.
The result of the collaboration is a new visual identity for Slovak Guides and the new slovakguides.sk website launched on 20 November 2020.
/case studies
See case studies of other projects as well
What we do for our clients, and what they say about us.