Marketing training
Marketing training
Give your employees an opportunity to learn and they will reward you with higher performance and the ability to apply knowledge in practice. A broad range of courses and workshops are on offer on digital marketing led by our experienced specialists. Individuals or groups, the training can be tailored to your requirements.
/trainings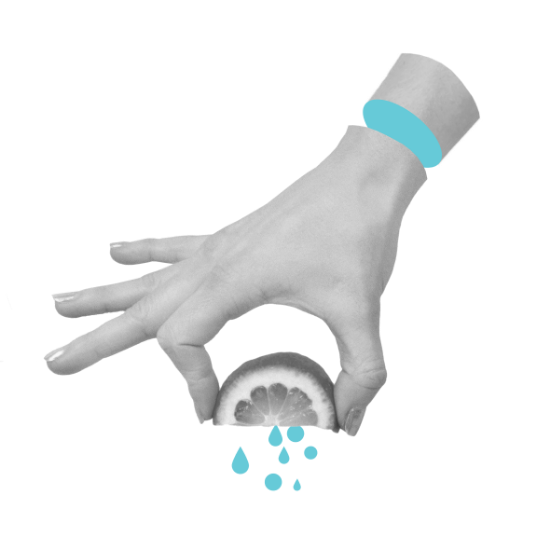 Are you interested in effective training?
Contact us
What can we
help you with?
Strategy
Gain know-how on creating effective marketing strategies.
SEO
Improve your website search rank.
Web analytics
Learn effective methods of data collection. From the very basics to very sophisticated measures.
PPC advertising
Master the flow of performance marketing.
Social media
Keep up with the full potential of social media.
Copywriting
Learn how to create high-quality content and stand out from the competition.
Graphics
Develop the basics of creating graphic design according to the current trends.