graphic design
graphic design
Visuals sell. That's why it's essential to wrap your compelling content in vivid visuals. Attractive websites, interesting posts on social media, memorable logos, visual identities, and functional design manuals. All this can be done for you.
Just say what you need and you'll get a graphic design that will capture all the essentials. After the fine details are agreed, the results can be pretty dazzling works of art:
/grafika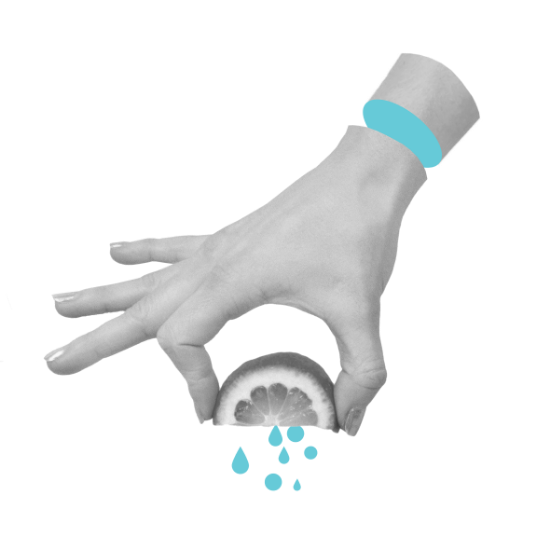 Are you looking for attractive and functional visuals?
Contact us