testimonials
testimonials
What we do for our clients and what they say about us
/testimonials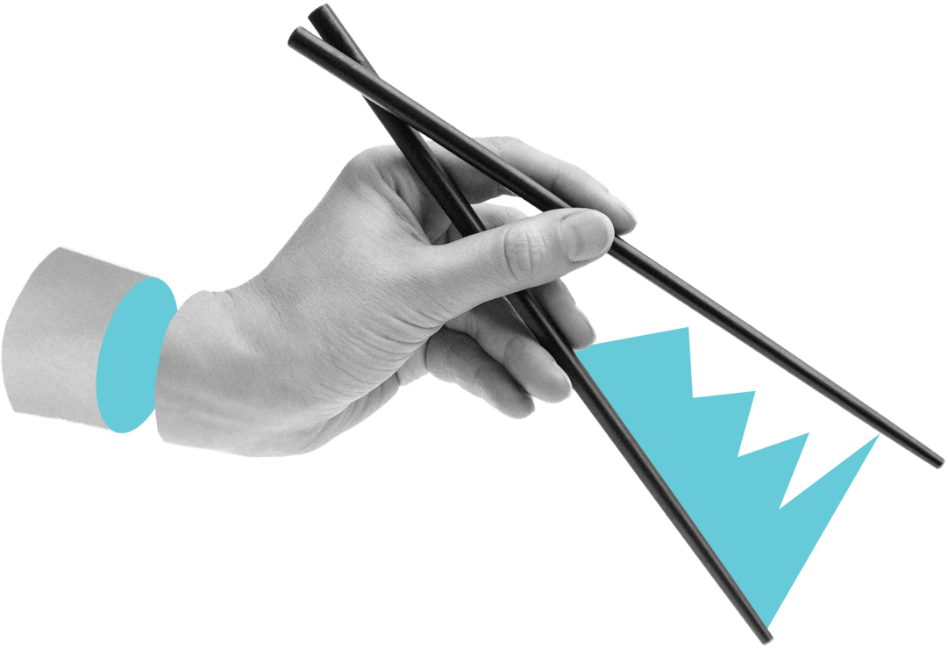 What did clients say about us?
Najat Bakkal
/Hairless
"At the Slovak National Gallery, it has been our pleasure to work with Visibility twice. They have helped our Web Umenia project (http://www.webumenia.sk/ – an online catalogue of artwork from the collections of Slovak galleries) reach higher search rankings with an SEO audit. At the "Zbierky v digitálnom veku" (Collections in a Digital Age) (http://rgskonferencia.sng.sk/) conference, the SNG and other Slovak galleries got an introduction to content marketing during to Visibility's lecture, and thanks to the workshop that followed, several of them started successfully utilising Mailchimp. And as the online jungle is always teeming with new possibilities and pitfalls, we will definitely need their help again."
Michal Čudrnák
Slovenská národná galéria
"I consider the decision to work with VISIBILITY to be one of the key factors in our online strategy. I appreciate Jakub Gombár's proactive approach and Ľuboš Sabo's 100 % service. In less than a year of working together, and thanks to the other VISIBILITY members, we have been able to launch a number of efforts that have delivered results. As a client, I not only receive professional output and can fully rely on the people at the agency, but our cooperation is also a great inspiration for future projects and online activities."
Ivana Katančíková
Auto Palace Bratislava s.r.o.
"When it was founded, Finzo approached VISIBILITY after hearing good things about them. We are pleased to confirm our satisfaction with VISIBILITY's work. Our expectations for the agency were high-quality work with results and a proactive approach. The cooperation between Finzo and VISIBILITY has been growing steadily. Having started with SEO, we gradually adopted the use of PR articles, PPC campaigns, and copywriting for our forum. It was the articles that convinced us that VISIBILITY listens to their client, finds out what the business plan and target audience are, and approaches it as if it were their own project."
Finzo
"Before we started working with VISIBILITY, our FB was managed internally. However, since we have many other projects, we were in need of professional FB management. I mostly perceive the shift on our page in how our customers – opticians – view us. Our best references come from them, as we hardly ever come into personal contact with the end customer. However, we appreciate that FB communication is targeted not only at the B2B but also the B2C segment with the way the posts are produced. What I like most is the style in which the page is run and the way we communicate. I also appreciate that we are able to approve the plan for the following month well in advance. I highly appreciate the flexibility of the copywriter, who is always happy to edit and change the posts according to our current requirements. It's a great advantage!"
Essilor
"I consider our cooperation with VISIBILITY to be very positive. When deciding on an online marketing agency, our greatest emphasis was on quality and reliability. After more than a year of cooperation, I can say that we have really found what we were looking for."
Tomáš Melikant
TATRAMAT – ohrievače vody, s.r.o.
"In over a year of cooperating with VISIBILITY, we have created new brand pages, a blog, optimised PPC campaigns, and started Facebook communication. Thanks to their experience and professional communication, we have a blog constantly updated with interesting articles that are being read, and a lively, ever-growing Facebook community. The collaboration has resulted in an increase in sales of over 100 %. As a client, I also appreciate the agency's efforts to educate on internet marketing".
Richard Ambróz
Gentle Day
"We cooperate with Visibility in web analytics, usability testing, and consulting in SEO and PPC, as well as training in online marketing, etc… There are two things I value about our collaboration in particular: their proactive approach, where they always come forward with solutions, and the ideas they generate that are relevant to our current issues. We're also very pleased with their client service and overall communication."
Samuel Boskovič
Hyundai Motor Slovakia
"Thanks to cooperation with VISIBILITY s.r.o., our company has become more visible and dynamic in online promotion. New possibilities and communication channels for our customers have opened up. Using active elements, modern graphics, SEO support, and PPC ads, we have been able to increase traffic to our websites and ultimately boost our orders from the Internet. Communicating with the team of young and experienced people has always been our pleasure."
Antonín Tomeček
RM JAZ
"We are delighted to have the smart bunch of people from Visibility as our partner. Thanks to them, our values, vision, and ideas gained a form that describes us as people and with that, the Improvera brand that we're building, too."
Improvera