How we increased the number of leads for Raiffeisen bank by 93 %
How we increased the number of leads for Raiffeisen bank by 93 %
Client
Tatra banka, a.s., a member of Raiffeisen Bank International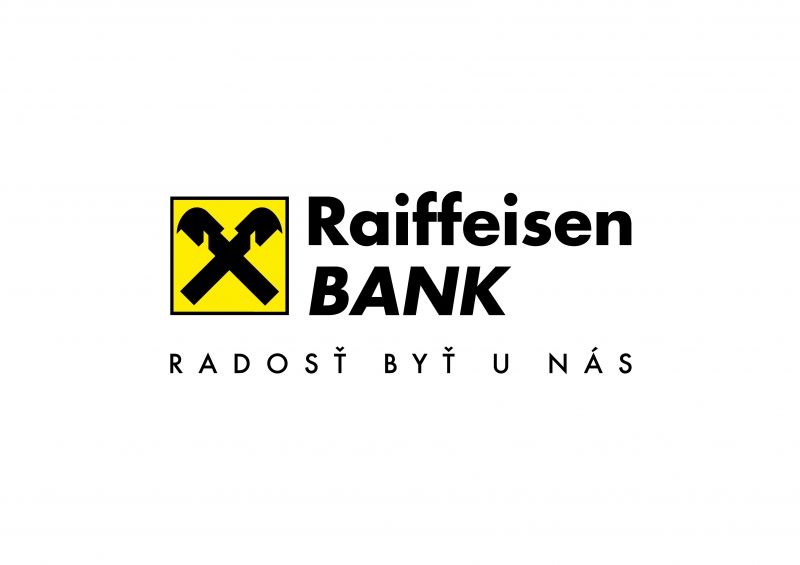 Assignment
Raiffeisen bank approached Visibility with a vision to collaborate on boosting the organic search traffic to their website. The client's website had not been optimised, it didn't have a content section with regularly published new content, and non-brand traffic constituted only 5 % of the total organic traffic. Our task was to create a comprehensive concept to help the bank's website start growing organically and attract new clients.
The goal
We carefully analysed Raiffeisen bank's situation and sat down with them to determine their needs. We set the following goals:
year-on-year increase in organic traffic by 20 %

year-on-year increase in primary conversions by 15 %
Results
The result was a sharp rise in organic traffic, either for informational content (Useful Tips) or product content (services page), while the most important conversions also grew at the same rate.
organic traffic increased by 92 %

the amount of forms submitted increased by 93 %

the rate of non-brand traffic jumped from 5 % to 40 %
We met our goals 4.5 and 6 times over, respectively.
How we achieved this
The solution was complex content marketing with an emphasis on SEO. We conducted an initial analysis, prepared a long term content strategy, and together we created a new "Useful Tips" section to regularly publish articles based on the See Think Do Care (STDC) model.
In two years, we built the Useful Tips section, among other initiatives, accounting for half of all organic traffic on the website (tens of thousands/month).
By doing so, we also supported the services page, which grew organically by the same amount, scoring the client hundreds of conversions monthly.
The collaboration proved that exemplary management of content marketing can result in surprising performance, even for large corporate clients.
/case studies
See case studies of other projects as well
What we do for our clients, and what they say about us.