company benefits
company benefits
Working is easy when you love where you work. There are such great benefits that even the bosses like to get involved.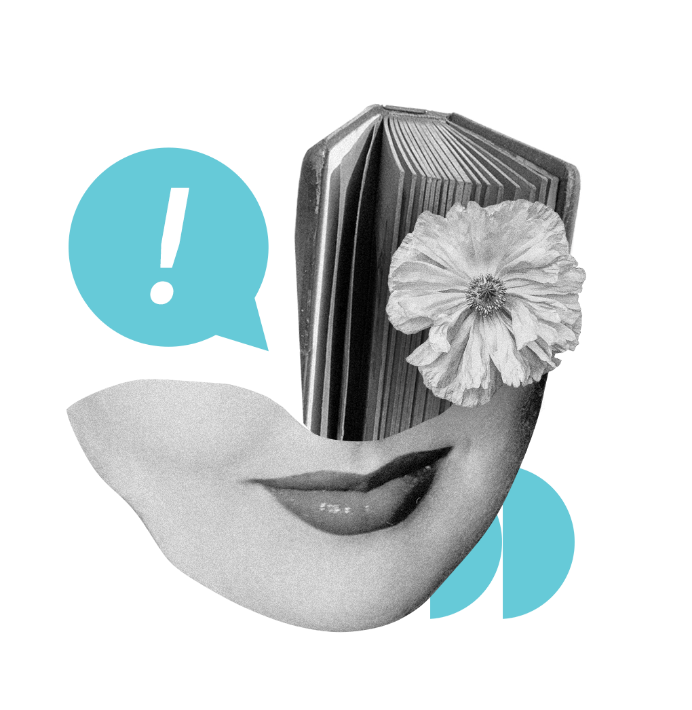 /benefits
Flexible working hours
Time is relative as long as the work gets done. Arrival time and home time are flexible, so there's time to experience life's ups and downs outside work.
Language lessons
Everyone speaks English these days, apparently. To be even better, English lessons are provided.
Massages
Working at a computer can be hard. Watching a TV series gives you a mental break, and your body can get one with an expert onsite massage.
Visibike/visiscooter
Scooters are very in right now, and bikes have been in for over 100 years. Both are used here for short trips.
MultiSport Card
When the TV has been on enough, unwind with various sports and relaxation activities with the MultiSport card.
Education
The agency that does its homework, tops the class. Marketing and digital conferences are a must. We educate ourselves and others, too – #visiblog.
Birthdays off
Happy birthday! On the day you were born, you automatically get the day off.
Office refreshments
Recharge with fresh fruit, tea and coffee, and various sweet and savoury snacks. All of us, our better halves included, are excellent bakers, and we bring in home-baked goodies all the time.