ui and ux – user interface and user experience
ui and ux – user interface and user experience
Bringing a customer to your website is no longer enough. It is necessary to engage them in just the right way, and guide them towards the most desirable action. Whether this is subscribing to a newsletter, submitting a contact form, or online shopping, the road to conversion is tricky.
Pathways will be designed for every website visitor so they never get lost, and know precisely the benefit it will lead them to. UI and UX analysis is driven by data gathered by tracking customer behaviour (e.g. heat maps).
The effectiveness of your website will be measured and any visitor drop-off points will be identified. Using A/B testing, higher performance alternatives will be tested, optimised, and subsequently implemented.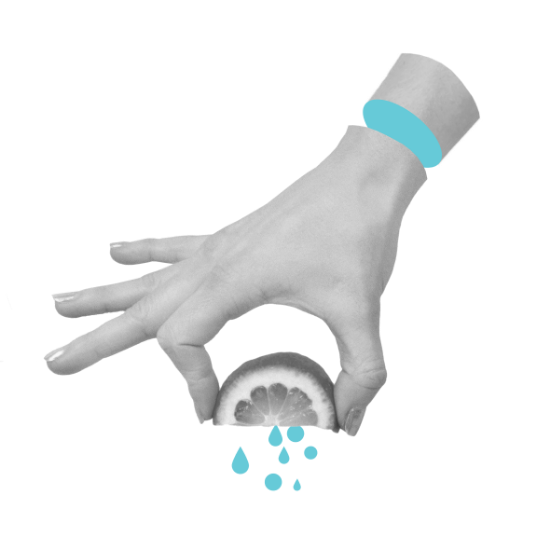 Contact
Contact us