link building
link building
Building backlinks is a supplementary, albeit still very important SEO activity. The number and quality of backlinks is one of the primary indicators that search algorithms use to rank search results.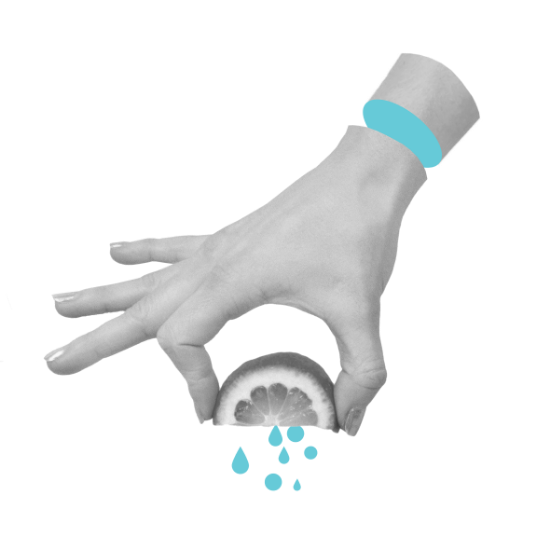 Contact
Contact us
In terms of link building, you will be assisted with:
building a naturally robust base of backlinks from high-authority domains
improving the organic traffic to your website.