keyword research
keyword research
Before starting to write articles and blog posts, it's important to know what you're going to talk about. Topics will be selected based on what your readers are interested in. Keywords will be recommended for optimisation and you will receive advice on how to structure your website.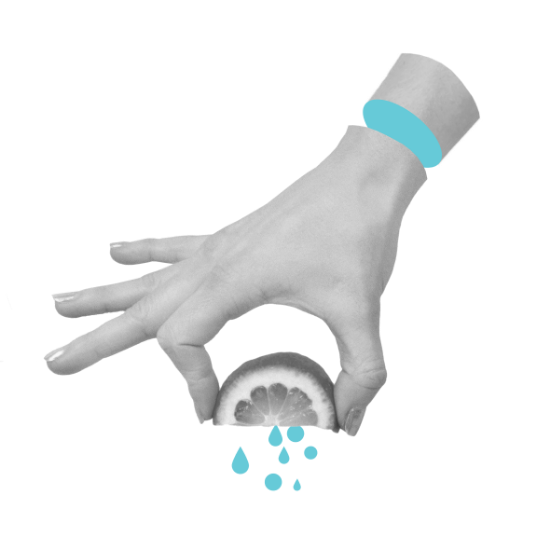 Contact
Contact us
Using keyword analysis, the focus will be on:
selecting the most sought after online terms and topics
assessing online demand
evaluating search intent.