seo copywriting
seo copywriting
SEO copywriting is not just about creating attractive articles for readers. It is also about managing the content and text to make it appear above the competition in search engine results.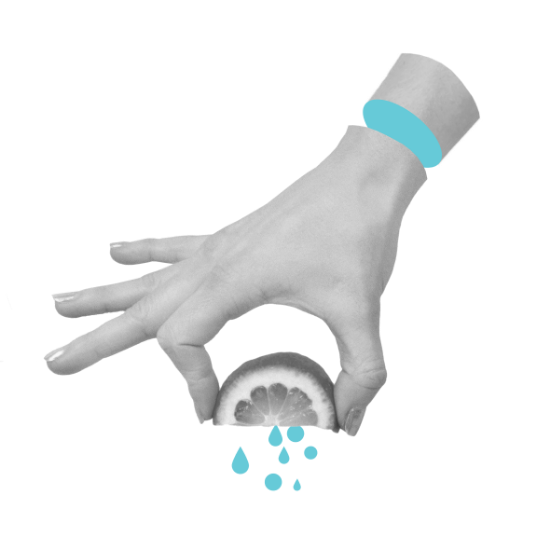 Contact
Contact us
Send us your know-how, and it will be transformed into content that is:
high-quality and relevant to search engines and users, and
managed according to the principles of copywriting and SEO factors.