seo consultation
seo consultation
Our SEO projects are not just audits, reports, and an endless sea of data. Integral SEO consultations are included in the bundle containing comprehensive data on your website and current competition.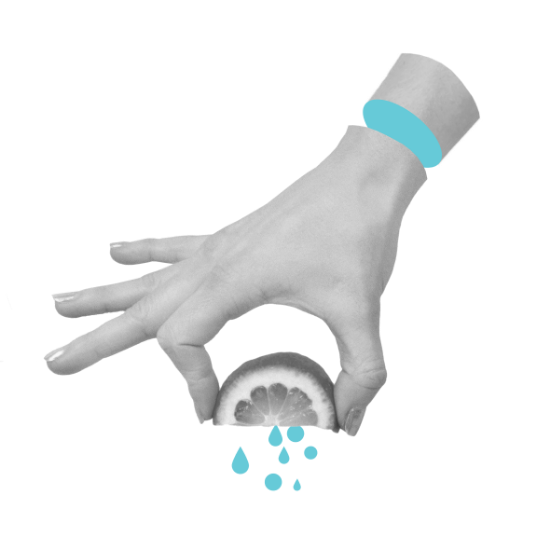 Contact
Contact us
The SEO consultations will guide you on:
setting short- and long-term goals
regular initiatives to increase your website traffic
regular reporting, analysis of results, and evaluating expectations.