competitive analysis
competitive analysis
Do you want your product, service, or idea to succeed? Then you have to be familiar with the market segment you are entering. Thanks to competition analysis, you will learn who your current competitors on the market are.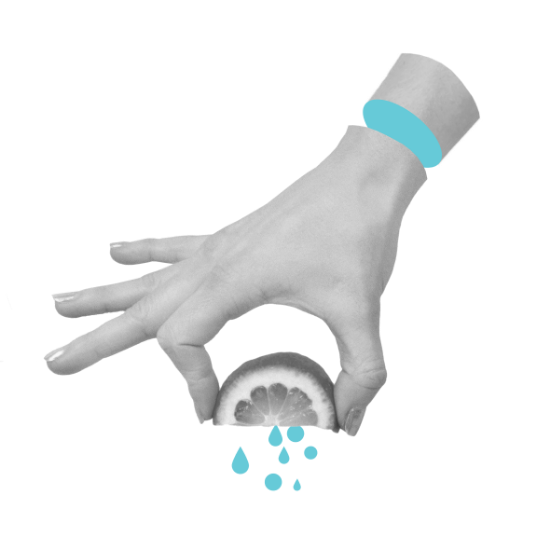 Contact
Contact us
Our competition analysis focuses on:
assessing your competition's strengths and weaknesses
analysing your competition's performance
identifying new opportunities for your product to succeed.