seo audit
seo audit
Do you need to know how your website is doing SEO-wise? You'll get the answers using audit and analysis. Thanks to a comprehensive audit, your users and customers will always be able to easily find what they are looking for.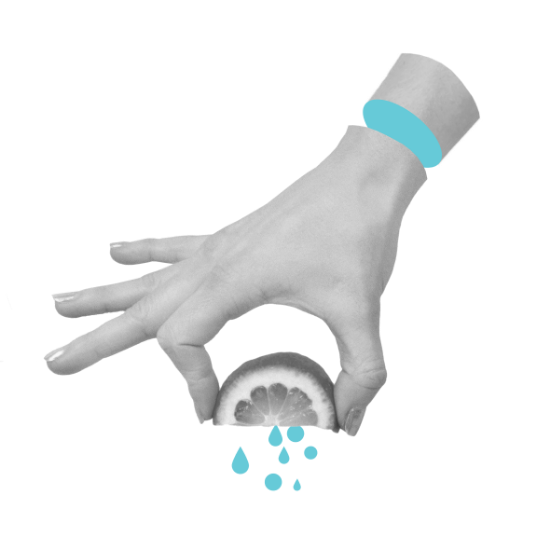 Contact
Contact us
SEO audit is the building block of an attractive website with high-quality content and a high ranking. Our SEO audit covers:
complete optimisation of the technical and content areas of your website
recommendations proposed for the web developer.