content marketing
content marketing
Do you need to steer people to your website but don't have the right content? A comprehensive proposal will be developed for you to attract visitors and engage them at the right stage.
/Content marketing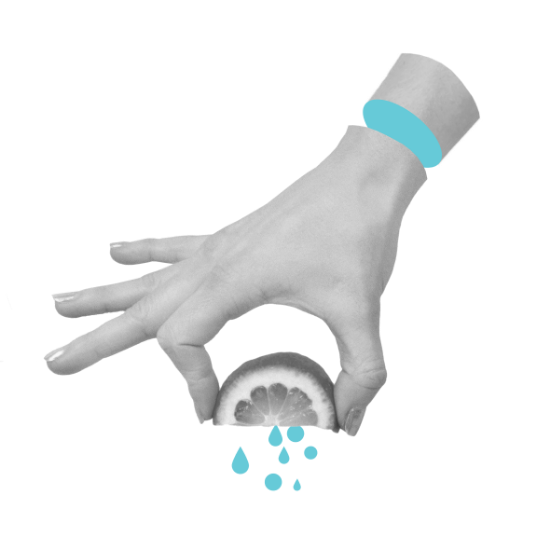 Do you want to build the right content for your website?
Contact us
What can we
help you with?
Content strategy
The unique value proposition your online content can deliver will be identified, as well as the target audiences to aim it at.
You'll get drafted types of content and topic areas your brand will be associated with, and plans for how your website will get these across to your target audience.
Thoughtful personas and keyword analysis will help identify precisely what your customers are searching for.
Tailor-made content will be developed for each phase of the customer "shopping" cycle.
Content audit
analysis of the performance of existing content and proposing further steps
optimising page content and proposing suggestions for suitable content
Content setup
devising personas – representatives of target audiences
defining topics based on keyword analysis
establishing an editorial calendar
regular content creation following the proposed strategy (copywriting, blogs, etc.)
Analysis and evaluation of content activities
regular analysis of content activities
evaluating the success rate
proposing actions to improve content