brand dna and company identity
brand dna and company identity
Every strong brand should have its own unique DNA to make it stand out from the competition. By defining the company identity, what your brand is like and how you want it to be perceived in the eyes of the public are determined.
The creation of a brand DNA is defined by three main components – competencies, passions, and values. Defining these creates your new company identity, which you can use with confidence when communicating with your customers or business partners.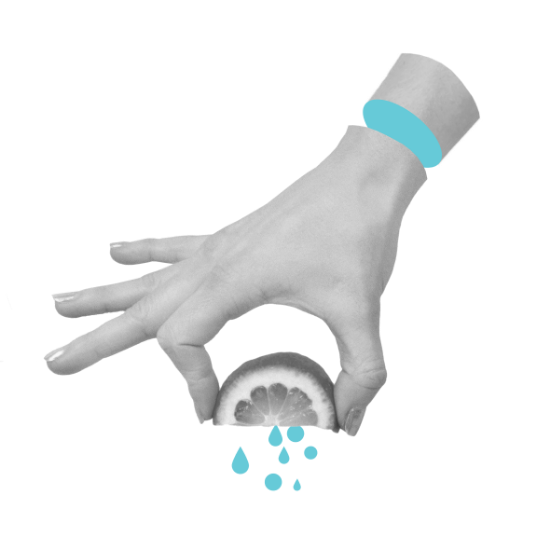 Get in touch
Contact us
Competencies
Customers follow practical reasoning when choosing a brand.
Find your practical edge to attract customers.
Passions
Emotional reasoning often guides customer decisions.
Find your emotional edge to attract customers.
Values
These generally applicable traits are set in stone and guide your brand in business and in life.