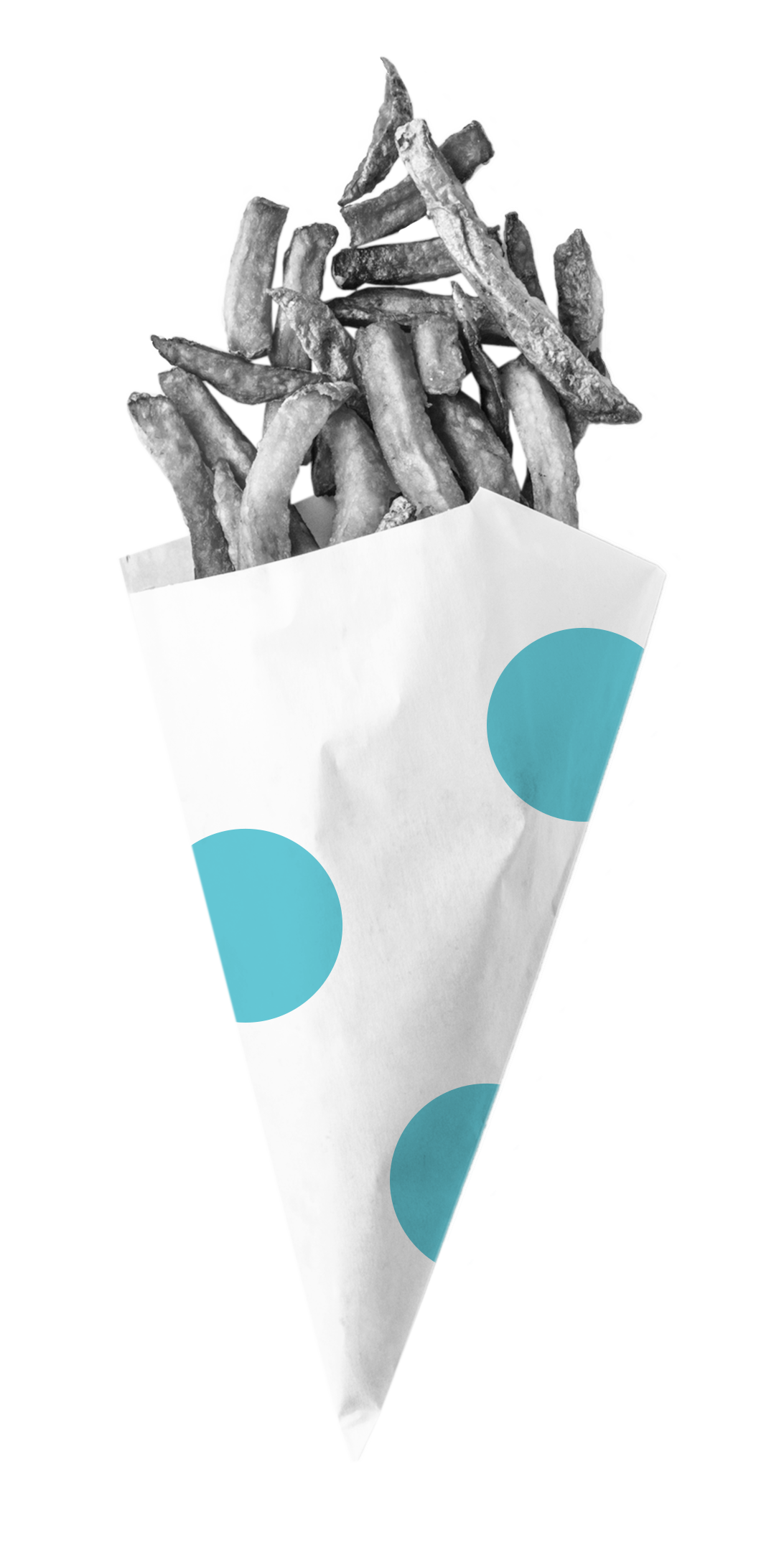 quick news
Google introduces changes to "rich results" for HowTo and FAQ
On August 8, 2023, Google announced that it is introducing changes to the display of expanded results following the implementation of structured data for the FAQ and HowTo sections.
According to official information, the change should make Google search more precise and consistent.
Overview of the changes
Specifically, this will involve reducing the display of FAQ-rich results and limiting HowTo results to desktops only. The changes should be finalized by the end of this week.
Implemented structured data for FAQ sections will now only be displayed for websites that are:
Authoritative/Governmental,
Health-oriented.
These rich results will only be displayed regularly for some other pages included in the list.
Translated, this means that Google probably won't show this type of expanded result but may make an exception in some cases. Of course, Google does not provide an exact methodology for selecting and "deciding."
Expanded results related to HowTo sections will now only be able to be displayed on desktop; results on mobile devices will not support this format. However, due to mobile-first indexing, it is mandatory to have structured data implemented for HowTo on the mobile version to meet the criteria for displaying this result on the desktop.
Is there anything that needs to be changed on the site?
A practical question for website owners is whether there are specific steps they should take to make this change. The simple answer is no. As long as you had or have implemented structured data for these two types of content on your site, you don't need to remove it. We recommend checking the correctness of their implementation via the Rich Results Test tool.
The change is not considered a ranking factor, so it will not affect the website's position in search results.
Are you deciding whether to continue implementing structured data on new sites? If this is not a time and cost-consuming activity for you, we recommend implementing them, as Google tests frequently, and their recommendations do not always correspond with reality.
All the quick news