6 June News Highlights That Interest Every Social Media Manager
We have prepared a summary of the most important social media updates for you in June. Take a look at the social media news that you will be able to use too.
Instagram introduced Broadcast Channels
Instagram has introduced a messaging tool that allows creators to communicate directly with their followers on a large scale through IG Direct.
Creators can share current information and moments from their lives using text, photos, videos, voice notes, and polls.
In the coming months, additional features will be added to the Broadcast Channels, such as the ability to collaborate with other creators or to ask mass questions within the "Ask me anything" feature, and more.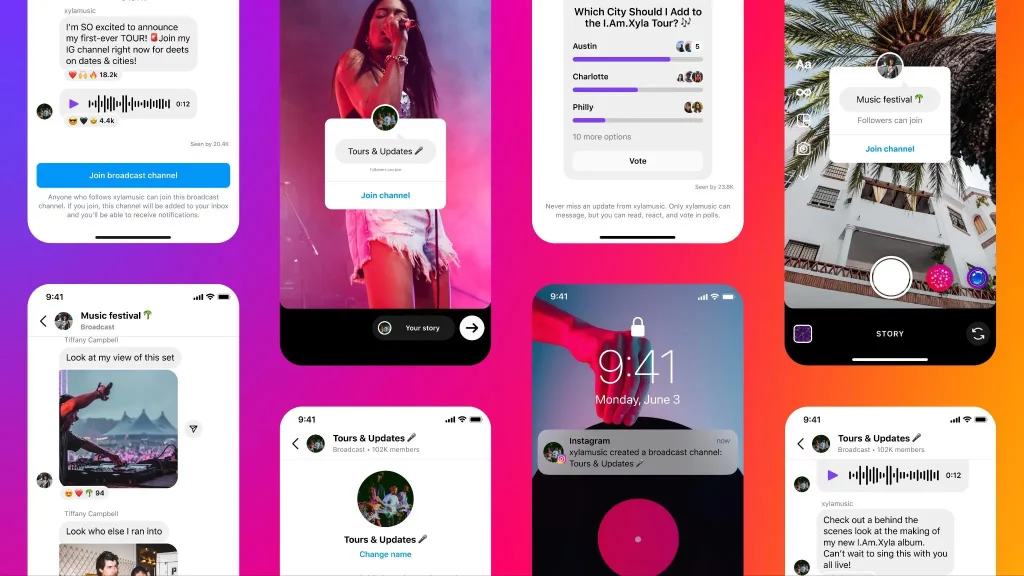 Source: https://about.instagram.com/blog/announcements/introducing-broadcast-channels
Meta introduces Voicebox, a new speech-to-text translation tool
Meta has unveiled a new artificial intelligence system called Voicebox, which allows users to translate text into sound in various styles and voices. According to Meta, Voicebox can create high-quality audio clips and edit pre-recorded sounds. It can even remove car horns or barking dogs from the audio.
Voicebox will also utilize different voice models, so users can use sound clips of other individuals to make their text-to-speech translation sound like that person is speaking. It only takes a few seconds of audio input.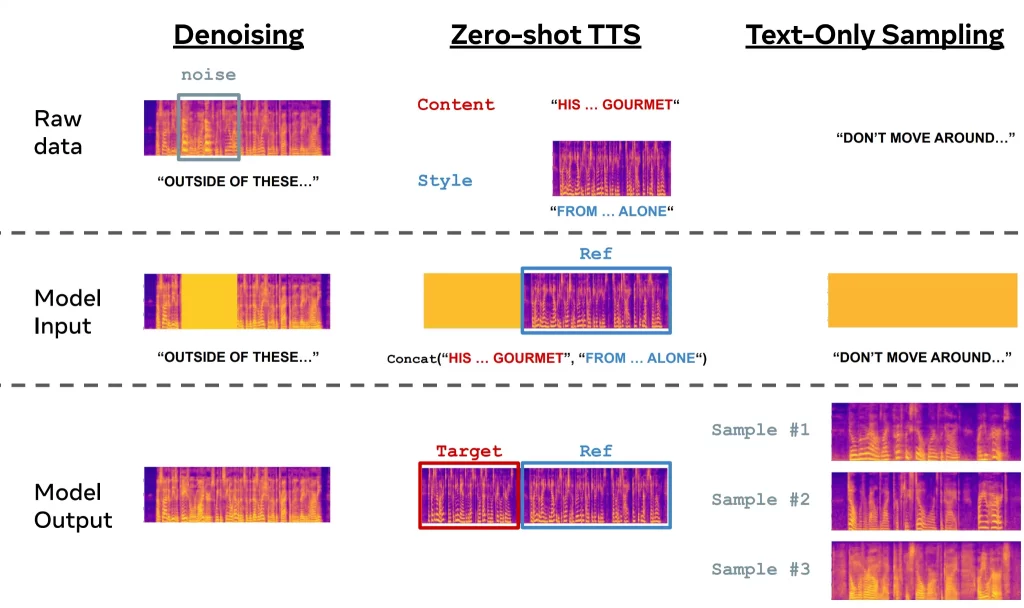 Source: https://voicebox.metademolab.com/
YouTube ends Stories feature
YouTube is ending the Stories feature, which was used for temporary posts. Users will not be able to publish Stories after June 26, and existing Stories will expire after seven days.
YouTube is encouraging creators to focus on short videos called YouTube Shorts instead, which have no time limit and will remain on YouTube until the creator removes them.
Instagram to allow users to download Reels
After a long wait, Instagram is finally introducing the option to download Reels. The head of Instagram, Adam Mosseri, revealed that they will first test this feature with users in the USA.
However, not all videos will be available for download. Reels from private accounts won't be downloadable, and creators with public accounts can choose to disable downloading in their account settings.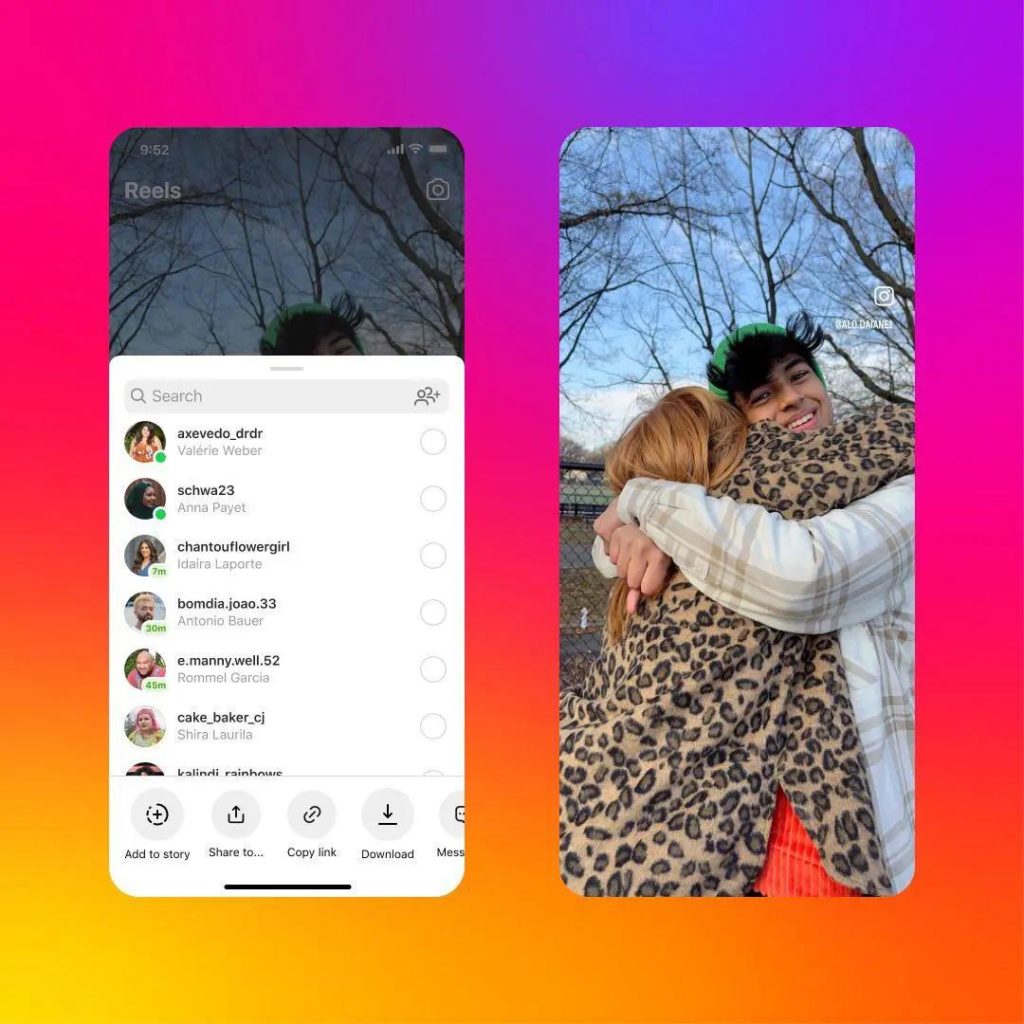 Source: Instagram, Adam Mosseri, informational channel
Instagram testing a new AI chatbot in DMs
Instagram is currently developing a new AI chatbot feature that will allow users to ask questions to the artificial intelligence system in private messages.
Users can directly ask questions to the AI, and it will be able to provide advice on grammar or writing more effective messages. The AI chatbot will have different personalities, so users can choose who they want to communicate with.
Source: https://twitter.com/alex193a/status/1665825192398995469?s=20
LinkedIn enables DMs for company pages
LinkedIn has officially confirmed a new feature that allows sending and receiving messages for company pages. Previously, private messages were only available for private profiles.
As more conversations move to messages, LinkedIn is aiming to build its messaging tools to facilitate professional connections and interactions through individual messages.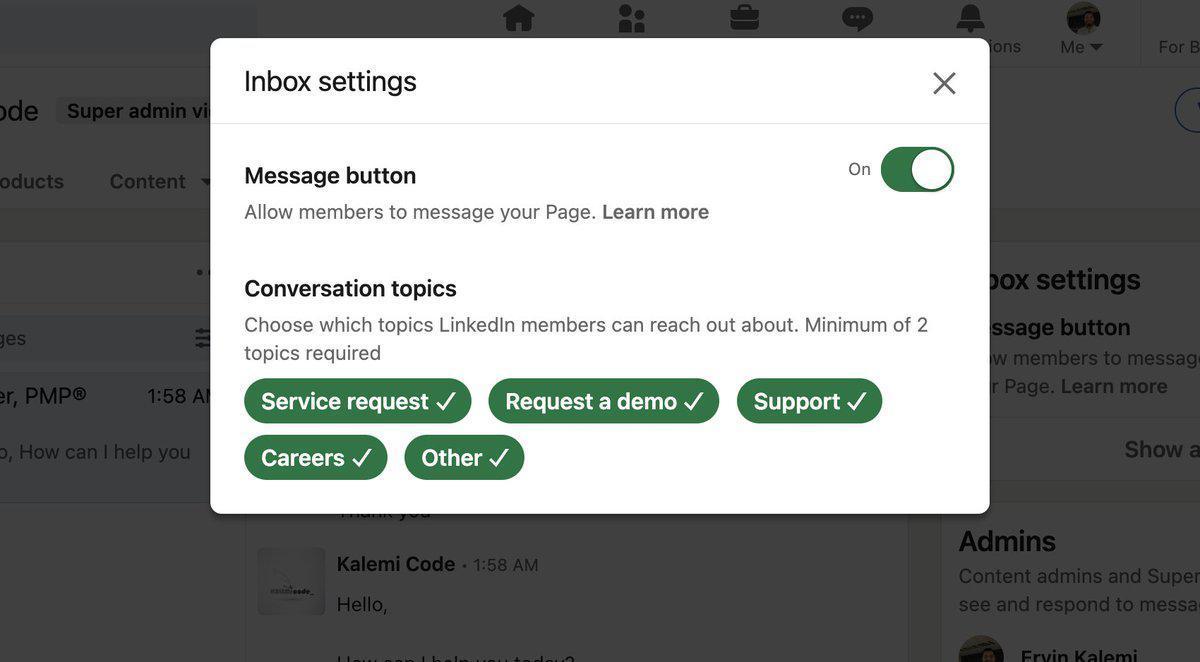 These are the latest social media updates for June. Stay tuned for more exciting features and enhancements from your favorite social media platforms!
Zdroje